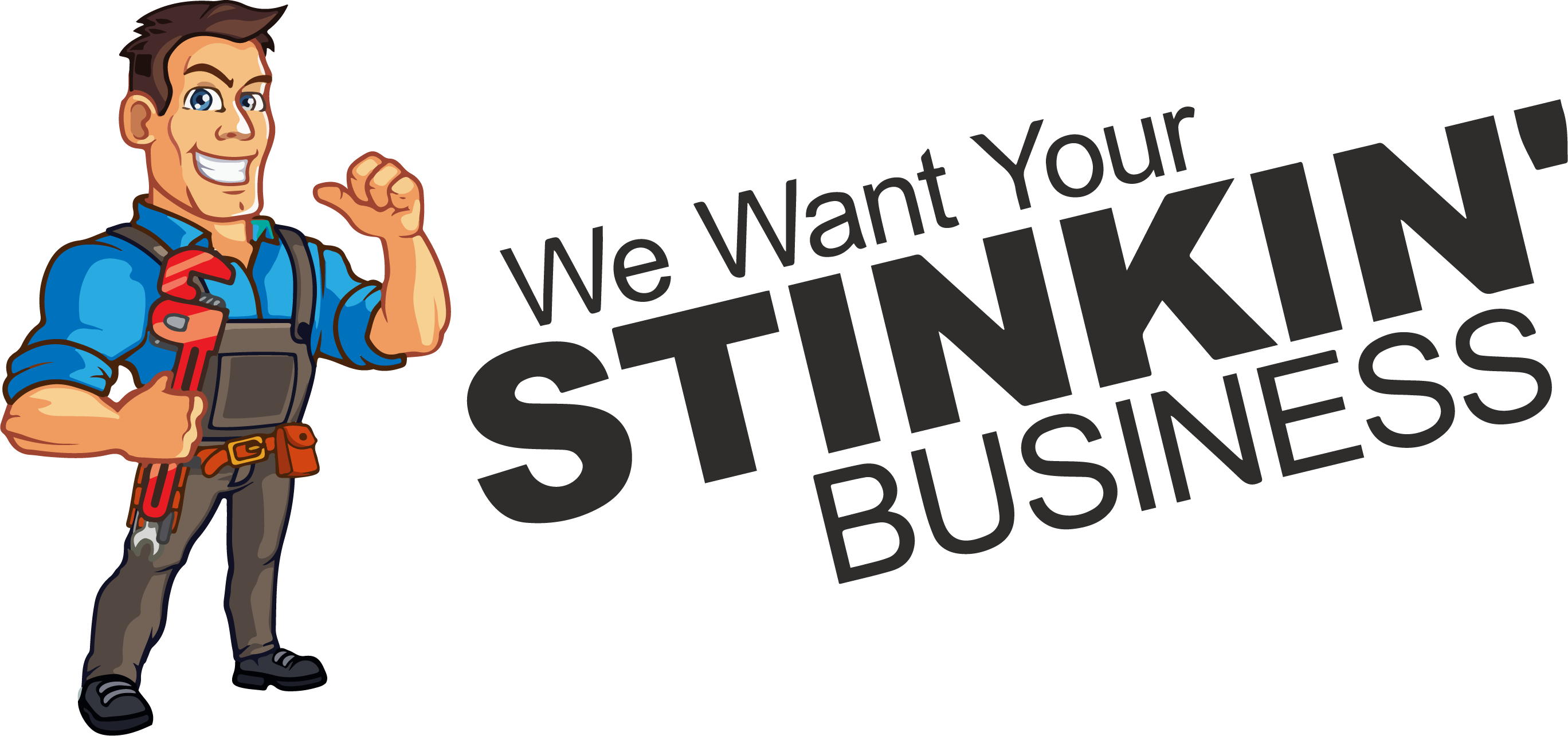 Sponsored by C&H PLUMBING
ARIZONA'S #1 RESIDENTIAL & COMMERCIAL PLUMBER
We can tackle pluming issue from basic plumbing problems to full excavation and redo's. We have all the tools, equipment, and personnel to finish the job faster than anyone else. We have been providing pluming and septic services in the White Mountains since 2005. If you need a plumber you have found the right place. Please call (928) 532-7500 to get started. Don't let your plumbing issues waste your free time
Are you looking for a plumber near you? You're in the right place, C&H Plumbing should be your number one choice! Whether you're planning a renovation or simply need routine maintenance on your home or business, we've got your plumbing needs covered. We're the #1 choice throughout the White Mountains Plumbing services, we wont disappoint you. We will take Action as soon as you reach out to us, we weill be there.
Emergency Plumbing Services
Available 24/7
Licensed & Insured Plumber
Certified Heavy Equipment Operator
Septic Pumping
Full Service Plumbing & Drain Cleaning
Free Estimates
Guaranteed Satisfaction
Dedicated Team
We are the top recommended plumbing services throughout Arizona's White Mountains. Including Snowflake, Taylor, Show Low, Holbrook, Winslow, Pinetop, Lakeside, St. Johns, Eagar, Springerville, Alpine, Heber, Payson and more!! White Mountain Plumbing services is our main focus, you choose us and we'll get it done with good quality service.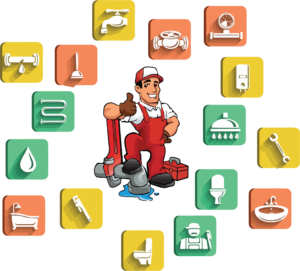 FEOM SINK TO SEPTIC WE DO IT ALL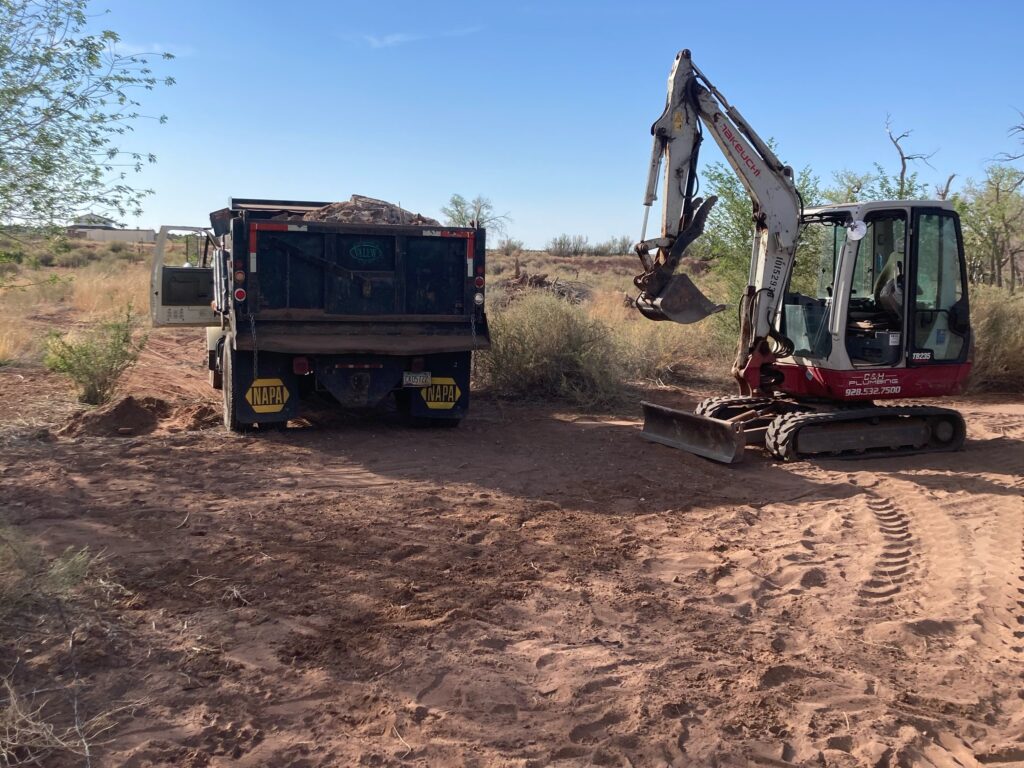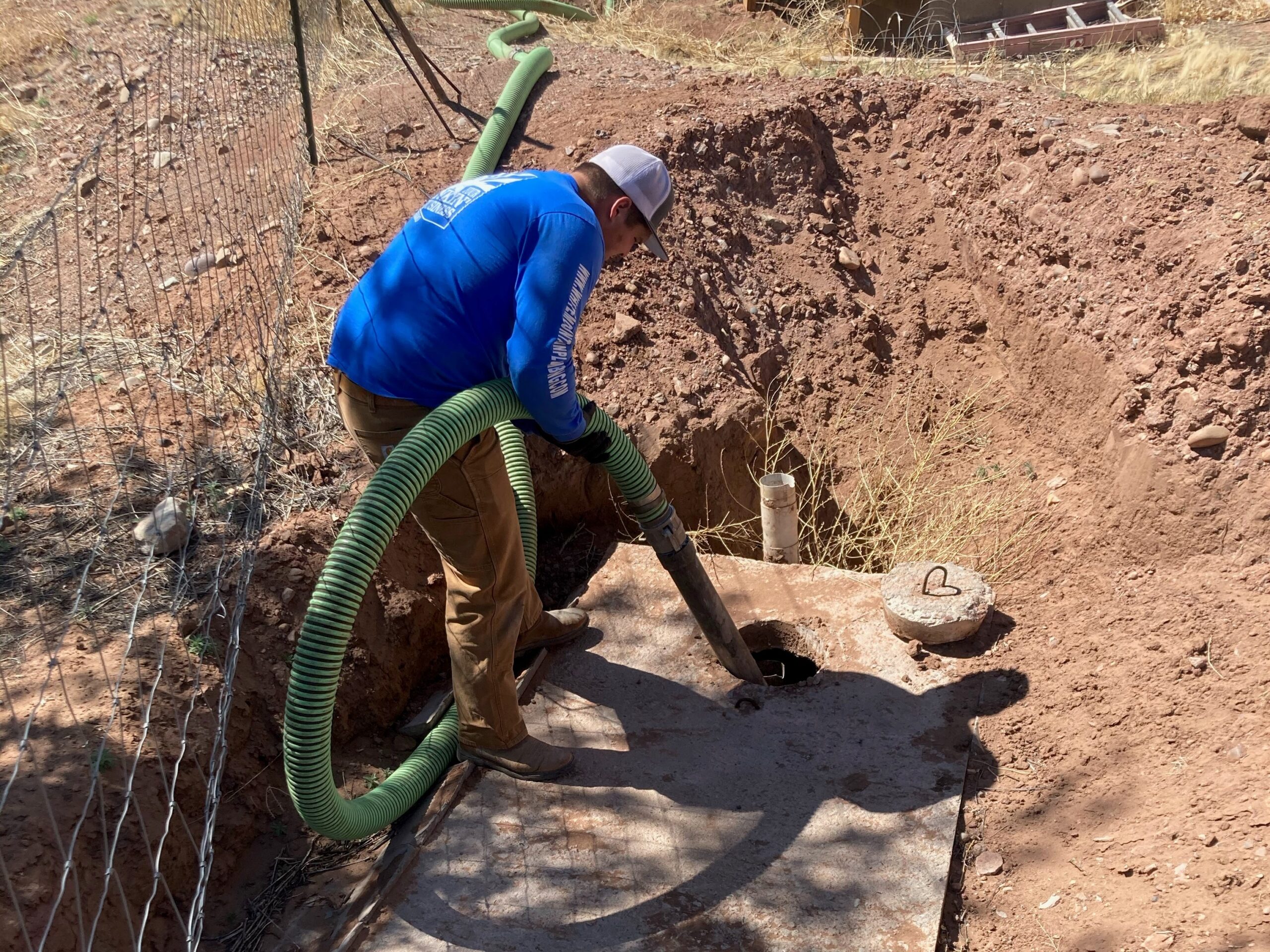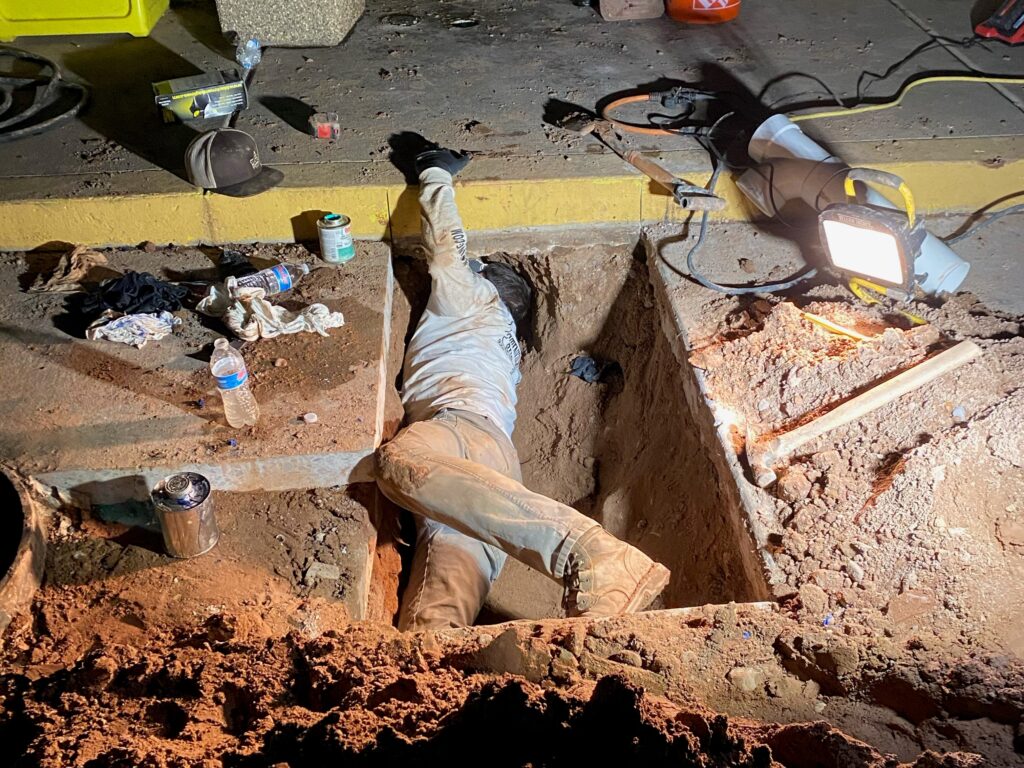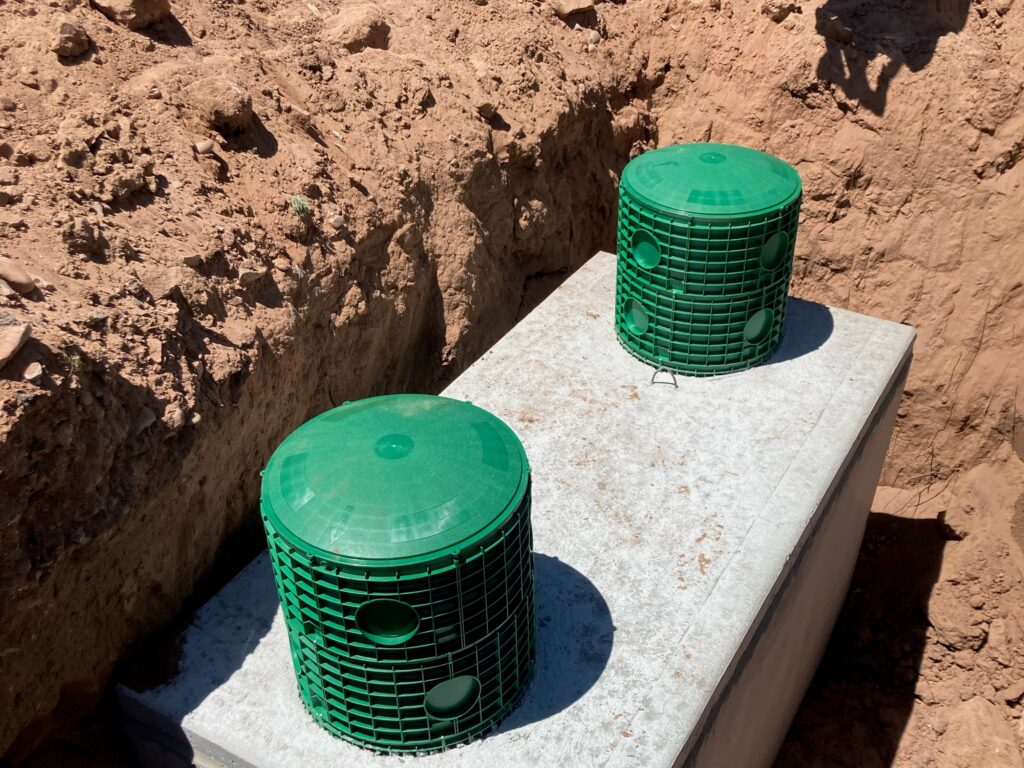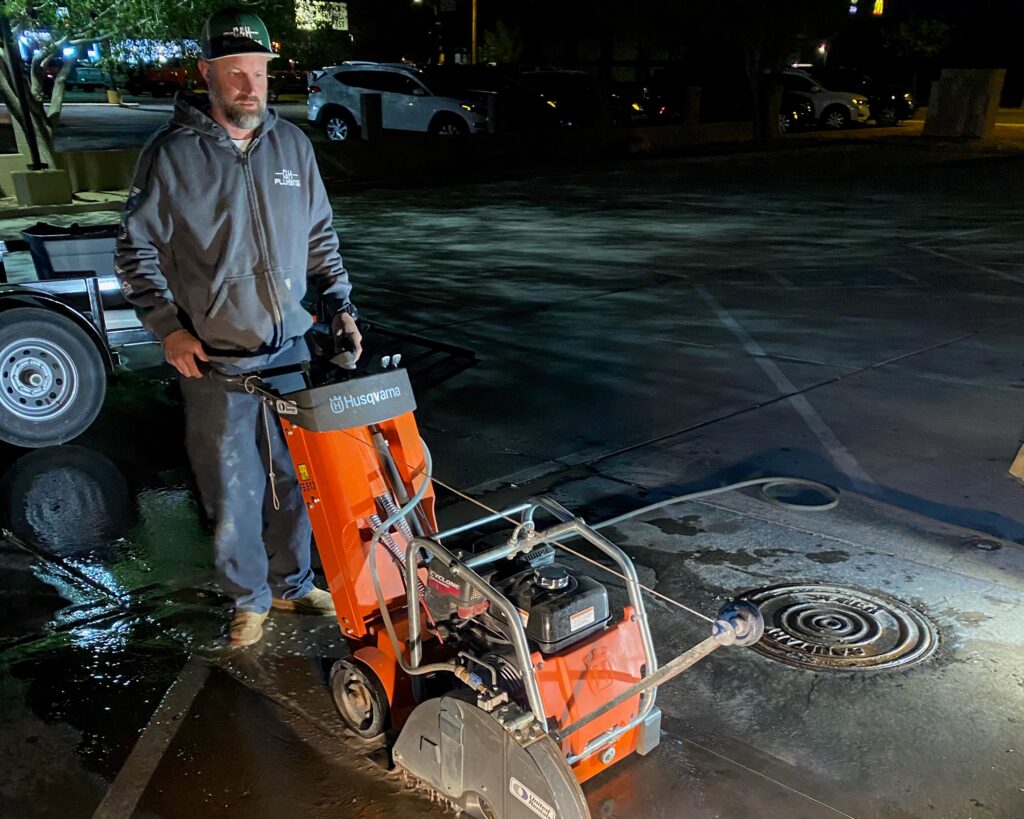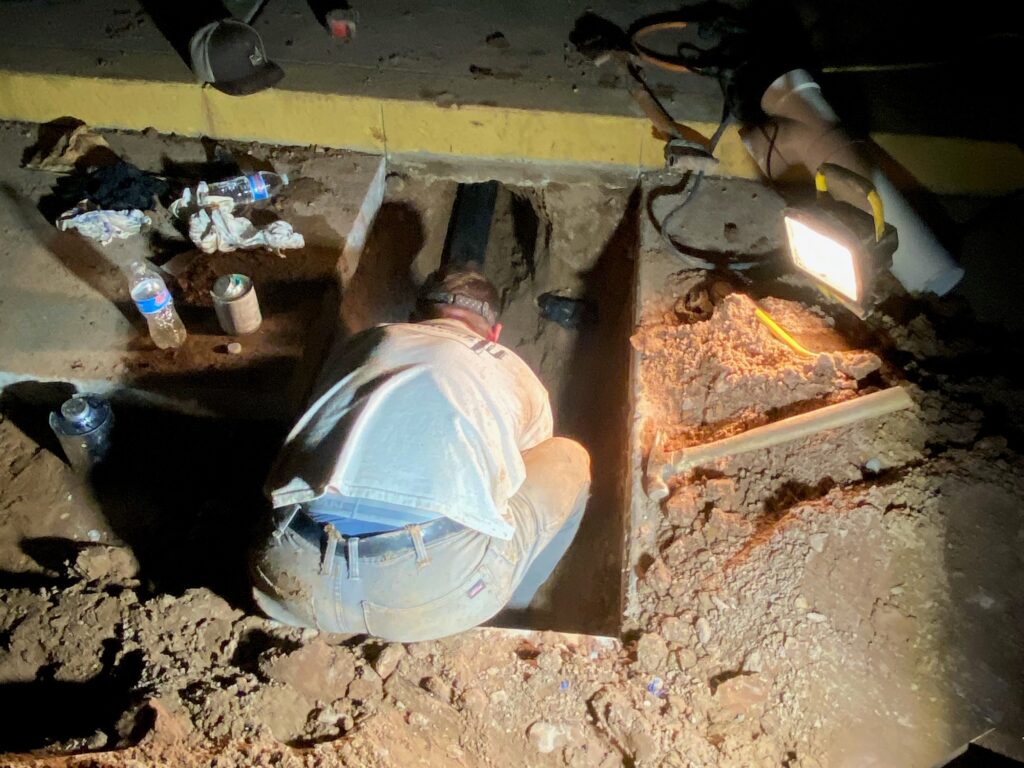 Phone number: (928)532-7500
Email: info@whitemountainplumbing.com
URL'S: candhplumbing.com
whitemountainplumbing.com
Address: 68W Flake Ave, Snowflake, AZ 85937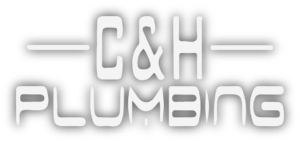 C&H Plumbing Sponsor the White Mountain Plumbing